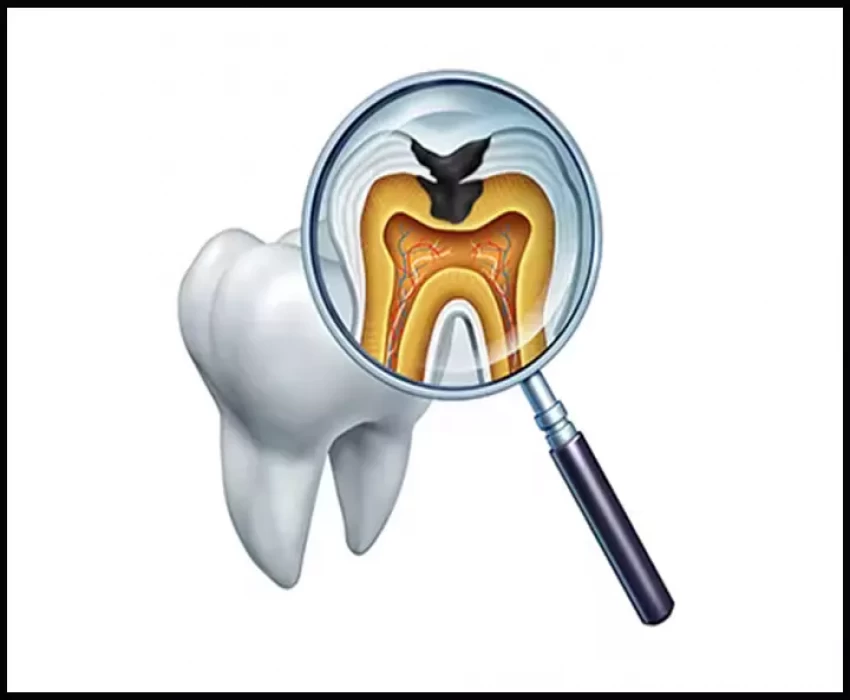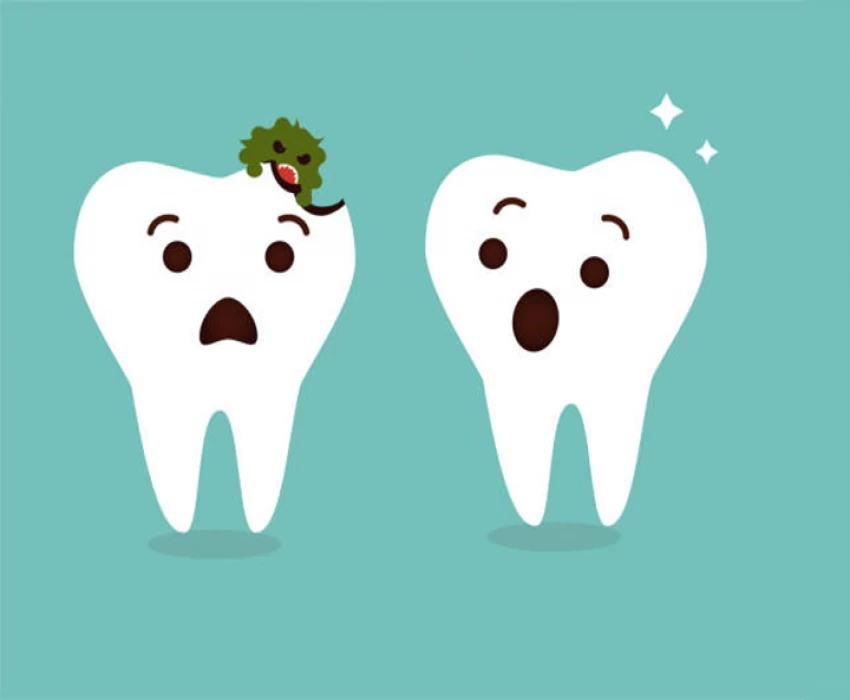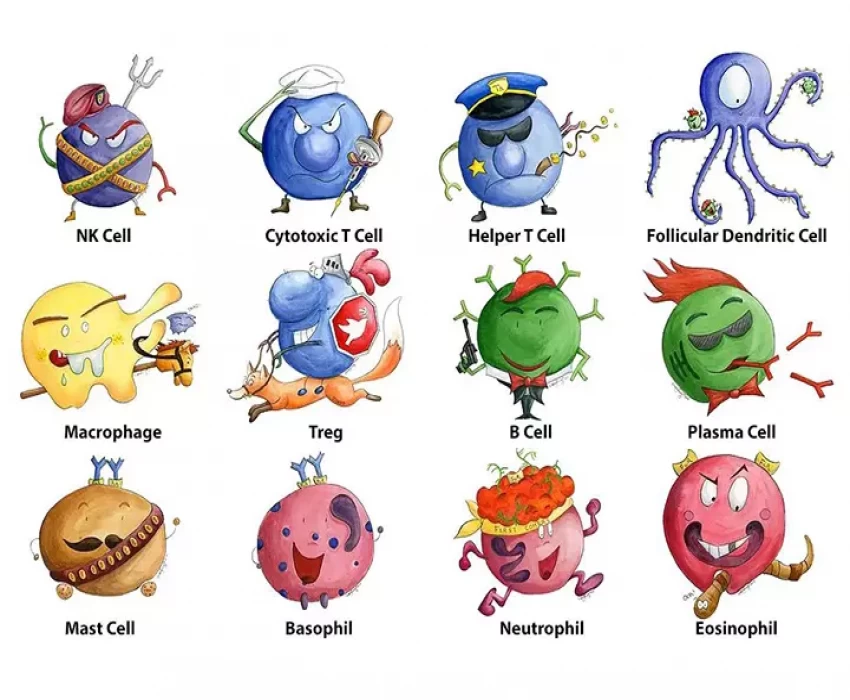 Most of us know that immune system is the defense system of our body that protects it from the foreign invaders and helps us stay healthy, but according to a research, it might the very same immune system that is responsible for undermining the gnashers, leading to formation of cavity.
The published study suggests with it findings that in the dental decay and damage to dental fillings, the bacteria aren't acting alone. To quote the lead researcher Yoav Finer, "It's like when you take a sledgehammer to hit a fly on the wall". That's what happens when the neutrophils arrive at scene to ward off the bacteria.
Neutrophils are a type of cell in the immune system that are majorly responsible for combating inflammation in the body. They arrive at the scene via the gums around our teeth, where they fight off any bacterial invaders. But as they trace and engage these bacteria, oral bacteria employ acids in a bid to defend themselves and THAT leads to demineralization of teeth. That's when enzymes from both the immune cells as well as the bacteria gluttonously eat through teeth, and can also cause collateral damage to tooth-coloured fillings.
The study also corroborates the previous studies done by the group, suggesting that this can be the reason of failure of tooth coloured fillings. Author of the paper, Russel Gitalis said "This suggests that neutrophils could contribute to tooth decay and recurrent caries."
The findings of the study, without a doubt, entice the community to delve deeper, furthering the research in the area, to understand it better and come up with better prevention and treatment strategies.