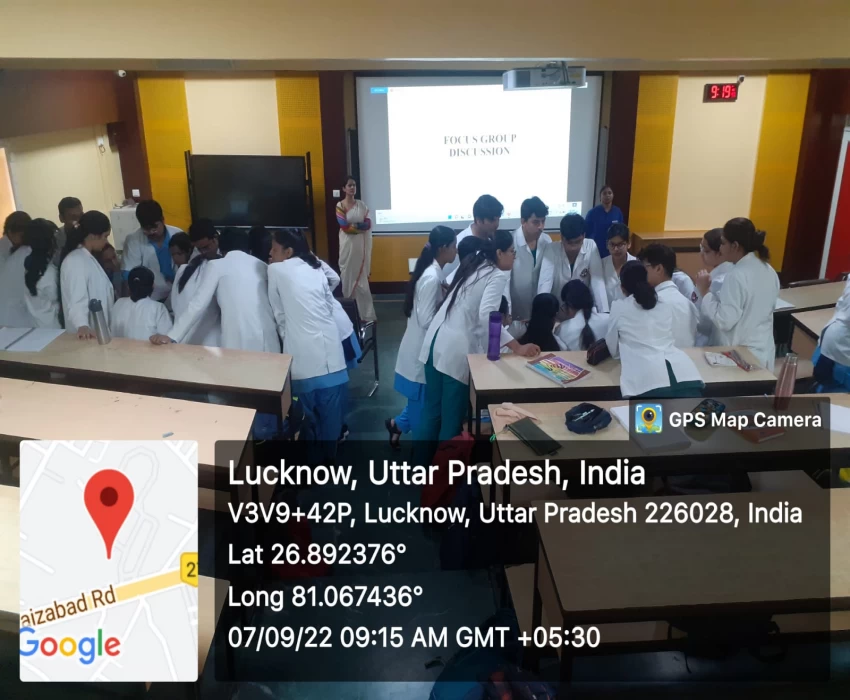 Focus Group Discussion, an innovative Teaching & Learning Methodology was conducted for BDS final year students, in the Department of Oral Medicine & Radiology.
This innovative activity aided the students in understanding the:
- Concept of Team Work.

- Concept of Team Spirit.
- Concept of Equal Participation.
- Concept of Interactive Group Activity.
- Capability to understand others perspective.
- Forming a consensus to pick the best representative for the group.
- Concept of recapitulating knowledge.